Striking it rich is hard and thirsty work. When mealtime bumps up against fossicking, panning, driving or going about your business, there's only one solution: head for the Pub at the New Royal Hotel Rubyvale. The place for lunch, dinner and a few drinks in beautiful downtown Rubyvale.
Make a reservation
The Pub is open daily from
12 midday – 2pm for lunch
6pm – 8pm for dinner
Open 10am for coffee and cake
and all day for (non-alcoholic) drinks and snacks (until the staff gets tired and wants to go home).
Please visit our facebook page to see our menus and specials!
Our cabins are popular with families, kids love the fact there are only shutters on the windows and they are "camping out" but some mod cons to keep Mum happy.
Fossickers Quarters are our budget option and have a double bed, en suite and table and chairs on the veranda along the front facing into the native garden.
Click to find out more about our 4 cabins & 4 motel units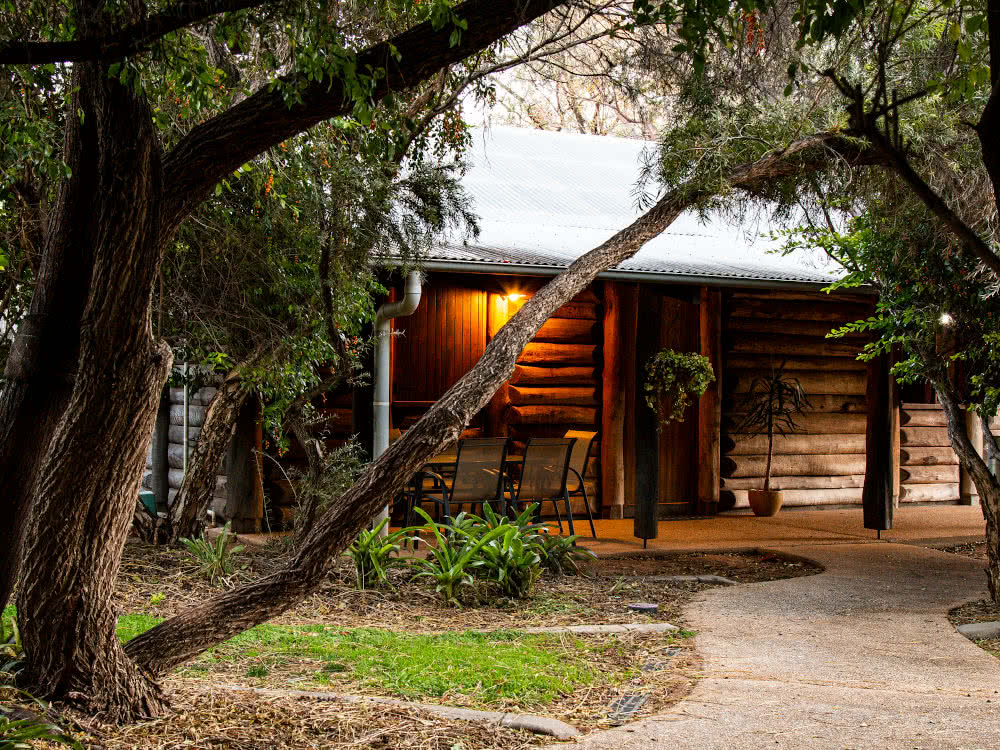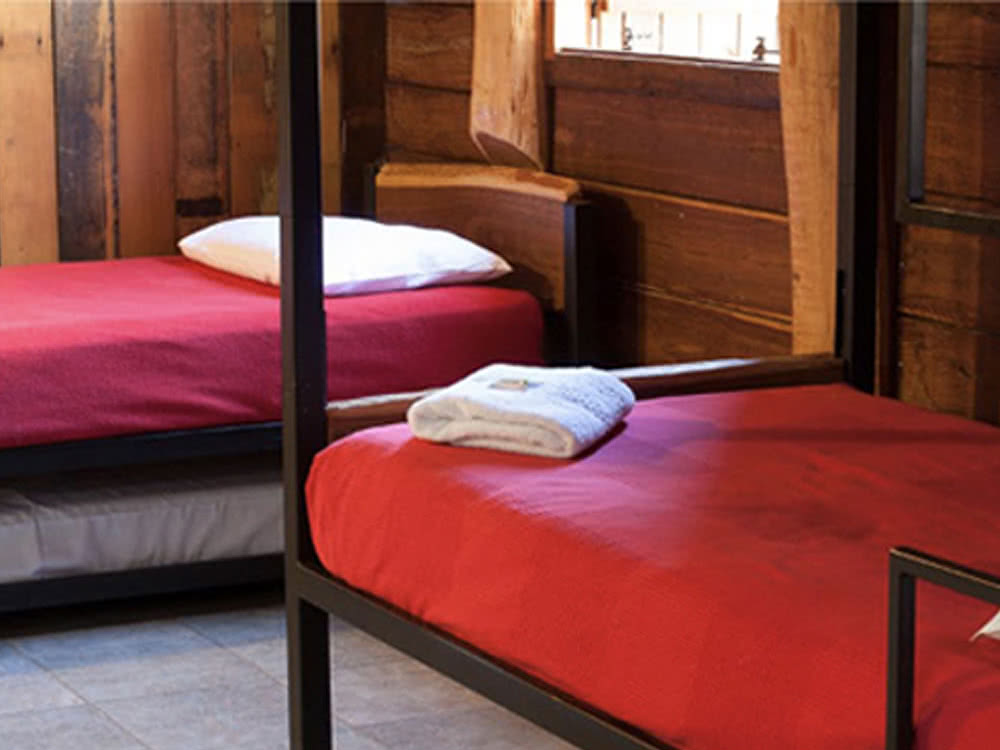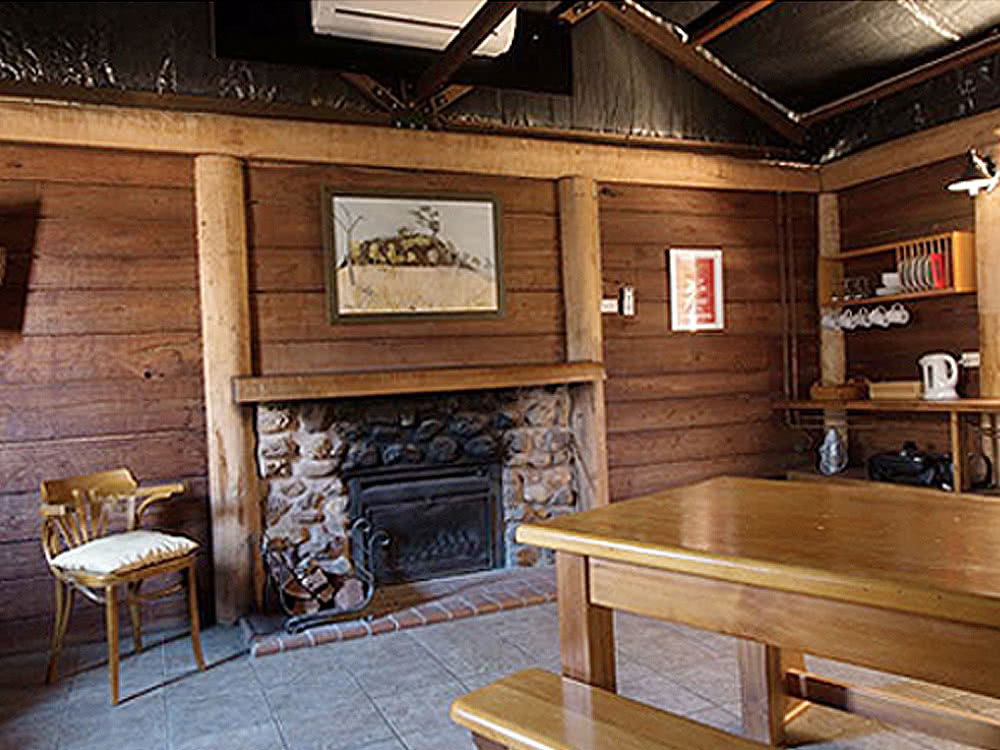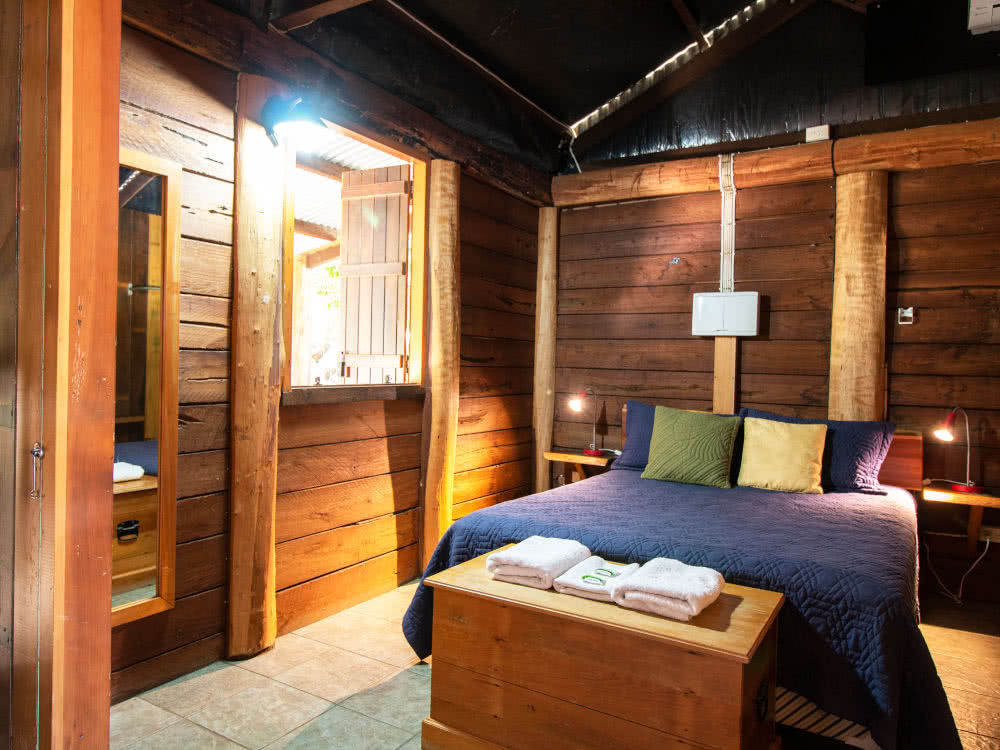 Where to fossick:
There are five fossicking areas in Rubyvale Township (Reward, Middle Ridge, Scrub Head, Divide and Tomahawk Creek). All but Tomahawk Creek are relatively close to town.
In addition, there are six fossicking parks. Fossicking parks allow anyone, young or old, to experience the excitement of finding a sapphire without the drudgery of shovels or the inconvenience of blisters.
Important note: Tempting as it is to fossick where you will, fossicking is a regulated activity in Queensland. To find out where fossicking is permitted in the Central Highlands, visit Queensland Government Mining and Safety. You must purchase a fossicking permit to enter and fossick on any non-exempt land in Queensland. You can either obtain this permit upon arrival in Rubyvale at the Little House of Gems or visit the Department of Mines and Energy website for a list of agents for fossickers' licenses in Queensland.
Guide to local attractions
(local by Outback standards = anywhere within 100 km – or more!)
For those of you who don't want to live and die at the New Royal Hotel Rubyvale, Outback Queensland offers a lot of attractions within an easy commute by ute, four-wheel drive, mule or car. Our advice: when the sun goes down, head for the Pub!